Get creative with Wet Paint. This painting app features multiple brushes, an eye dropper, flood fill and thousands of colors to choose from. It's fun for adults while being simple enough enough for kids to use. What will you paint today?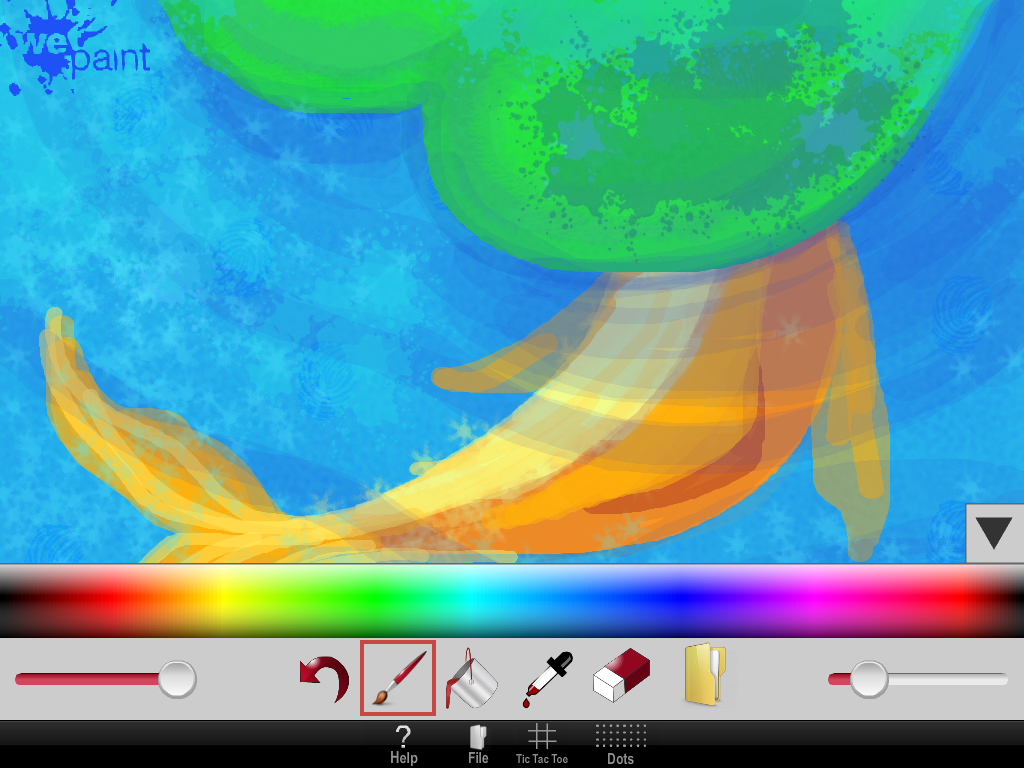 Wet Paint is a cross platform app built with both tablets and phones in mind. The app adjusts based on the screen resolution and DPI of your device. For phones, turning the device to landscape mode allows you to paint on the entire screen. On tablets, you can adjust the opacity in landscape mode giving you more control over your painting.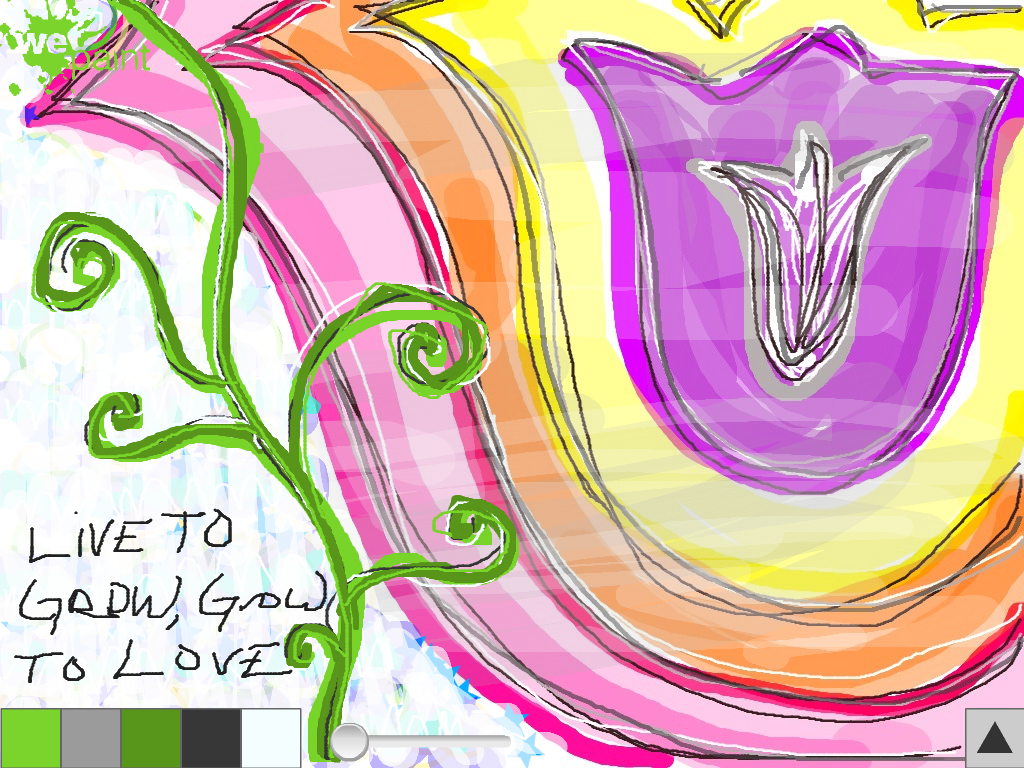 Nine additional brushes are available within the app for $0.99. Milkman Games provides great, well documented, native extensions for both Android and iOS.
http://www.milkmangames.com/blog/tools/
Check out the app and let me know what you think!